A

ndrew
Froggatt
✻
Andrew's passion for horses started at age 10 where he would spend every available moment on his grandfathers farm 6 kms away. If his parents were busy or thought the weather too bad to give him a ride out to his beloved horses, he would simply disappear and walk the 12km round trip over the hills to spend time with them….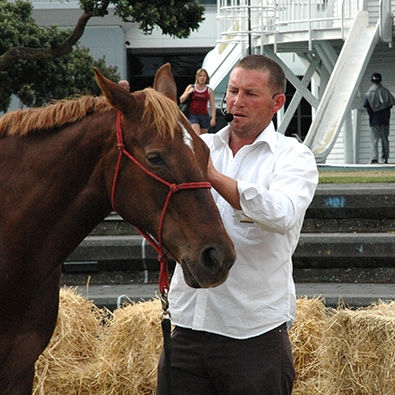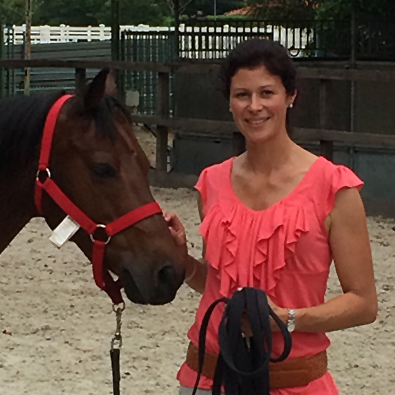 S

am
Froggatt
✻
Sam's passion for horses began when she first led out her godmother's pony Festy when she was only 18 months old. Festy was four times her size but a rapport was established with all horses which has never been broken. Throughout her early childhood this rapport grew at every opportunity into a life-long passion….
L

eslie
Van Gelder
✻
For more than 30 years, Leslie has been involved in education and development. Holding an interdisciplinary Ph.D. that combines anthropology and experiential education, her work focuses largely on successful strategies for communication, fostering leadership, strategic planning and development, and focusing in on individual and team visioning.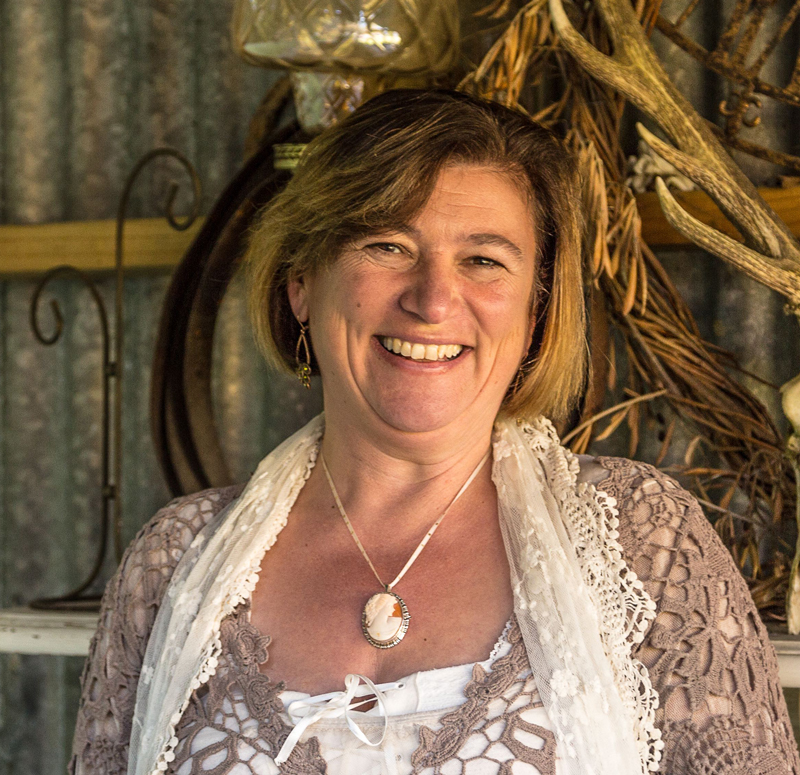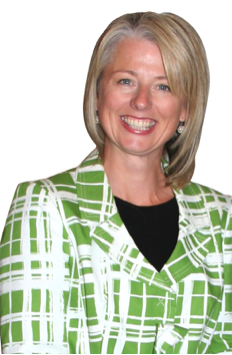 L

inzi
Ebbage-Thomas
✻
Linzi is an Executive Coach and Organisational Development Consultant for a number of local, national and global organisations offering coaching, consultation, facilitation and executive assessment.
Read More