Leading the way in Personal Development
✻
Take the Reins: Team leader – One Day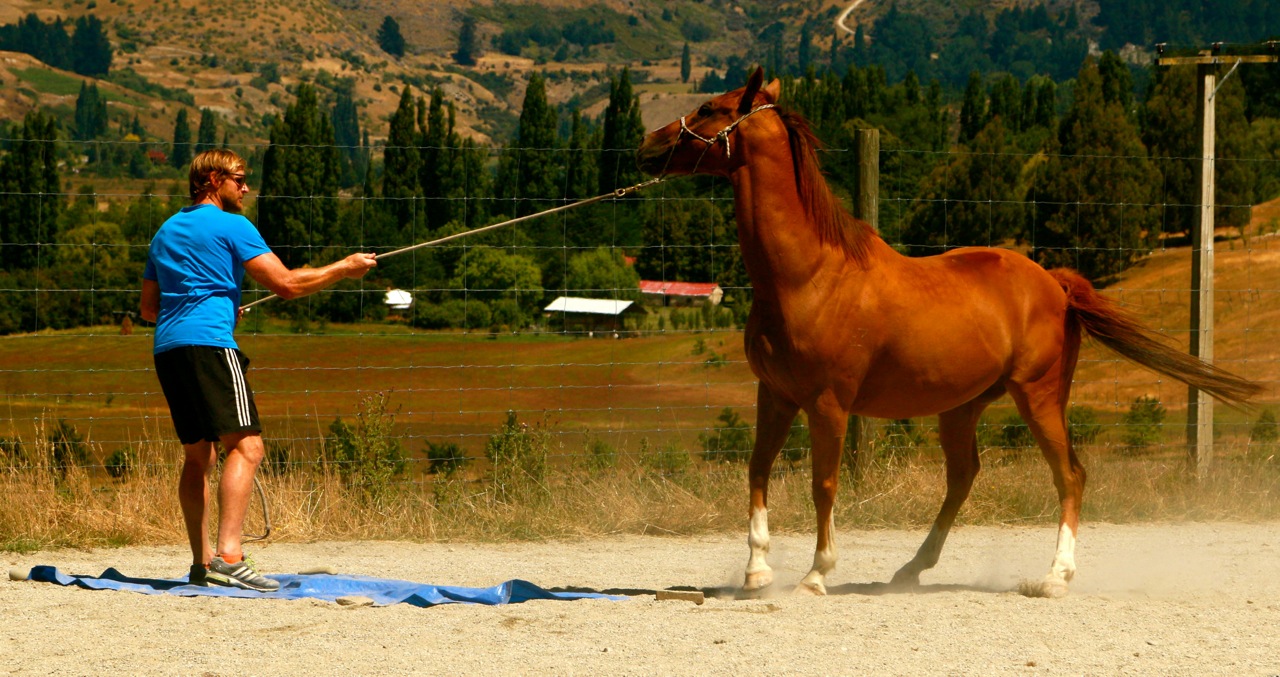 So often we reward loyalty with that next promotion. But who checked that that person had the skills required to be an effective Team Leader?
This one-day course will challenge your Team Leader's communication styles and relate them directly to the workplace. Using practical, hands on exercises, the lessons learnt will be easily recalled.
Improving self-awareness and learning how to relate better with others equals better teams in the workplace.
There is no better course for rapid and practical leadership outcomes at the Team Leader level. Ideal for Team Leaders and small business unit managers.
✻
Contact Us
Queenstown, New Zealand.
• Andrew Froggatt : Tel: +64 27 271 1548 • Sam Glazebrook : Tel: +64 21 901 891
• Email: contact@lead-the-way.co.nz