Leading the way in Personal Development
✻
Talking Horses: Conference – Half Day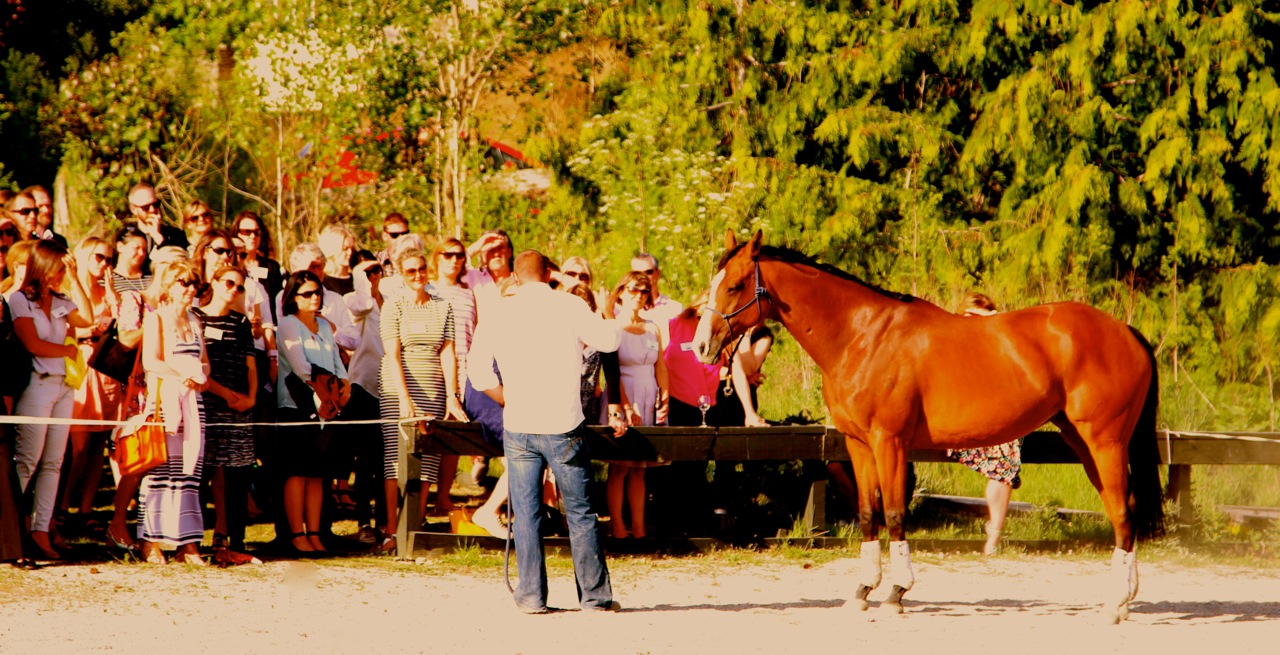 Make your team think about themselves and how they relate to others in this unique, fun, half-day communication demonstration where Andrew teaches you some of the secrets to his Horse Whispering that you can apply to horses or people. Learning can and should be fun. It should have an element of humour, the odd belly-laugh, a "that looks like fun" and even the occasional " I hope he doesn't pick me!" All of the above adds up to an opportunity to reflect and learn on how you lead and communicate in life and your workplace.
Venue can be arranged to suit your needs. We come to you or you can visit us at our private arena with stunning views over the Wakatipu.
✻
Contact Us
Queenstown, New Zealand.
• Andrew Froggatt : Tel: +64 27 271 1548 • Sam Glazebrook : Tel: +64 21 901 891
• Email: contact@lead-the-way.co.nz