✻
Person Within
In this course we focus on the foundation elements of building strong relationships. Working one-on-one with your horse, we begin by looking at the elements that build trust in relationships: creating clear boundaries, communications where you say what you really mean; and offering praise and appreciation when good things are happening.
As you and your horse work together through a series of shared activities we look deeply at the ways in which you build trusting relationships both with your horse, and more importantly how to apply those same principles with the people in your life.
✻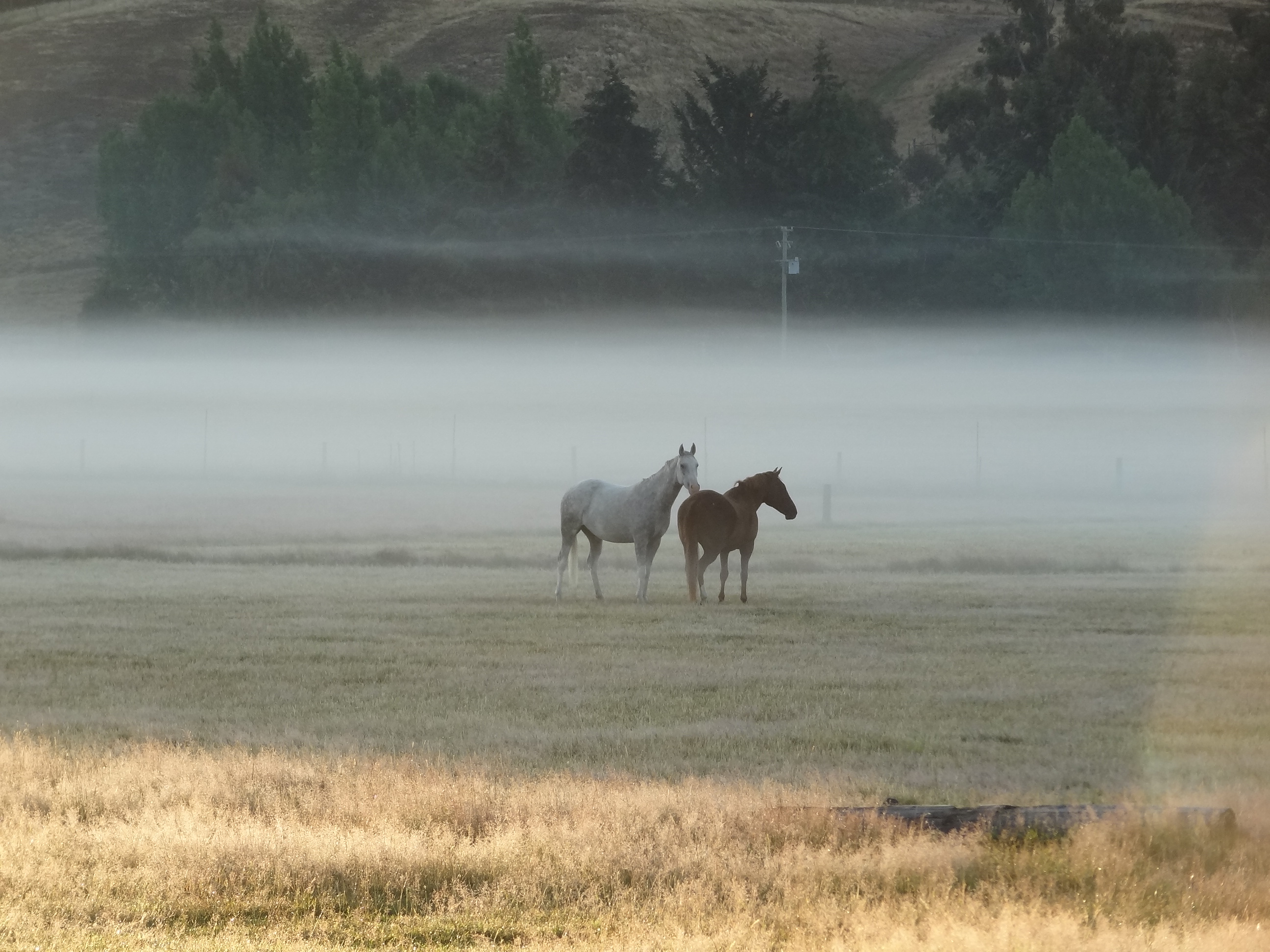 Contact Us
Queenstown, New Zealand.
• Andrew Froggatt : Tel: +64 27 271 1548 • Sam Glazebrook : Tel: +64 21 901 891
• Email: contact@lead-the-way.co.nz