L

eslie
Van Gelder
✻
Leslie Van Gelder
PhD
Director of Learning & Development
For more than 30 years, Leslie has been involved in education and development. Holding an interdisciplinary Ph.D. that combines anthropology and experiential education, her work focuses largely on successful strategies for communication, fostering leadership, strategic planning and development, and focusing in on individual and team visioning.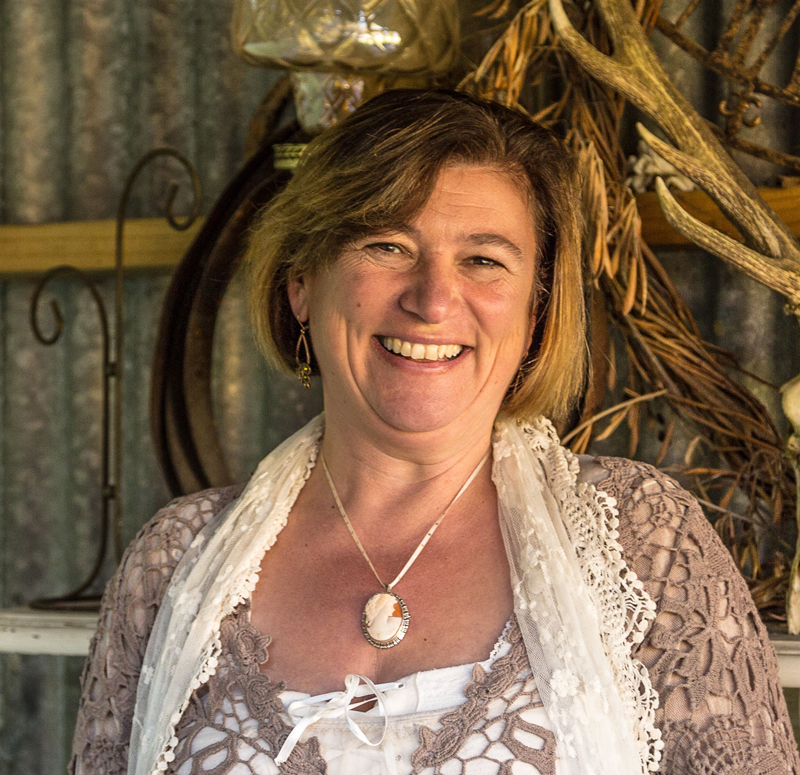 Originally from New York, Leslie has lived and worked in Canada, the United Kingdom, France, and Spain. For the last 9 years she has made her home in the beautiful Rees Valley of New Zealand.
She has led successful development and assessment programmes for myriad teams and organizations including the International Laureate Universities, the Aga Khan Development Network,  the Quebec Labrador Foundation, and in 2015 played a founding role in the philanthropic and sustainability oriented Headwaters and Glenorchy Marketplace project.
She has been a visiting research fellow at Oxford University's Harris Manchester College, and has spoken all over the world about her groundbreaking research in prehistoric archaeology.  You can see her 2015 TEDx talk here https://www.youtube.com/watch?v=BYGPc0hf5Ss
As a writer she has published many academic articles and books, including co-authoring Andrew's wonderful 2016 book, The Horse Whisperer.
She brings humor, warmth, and a deep understanding of organizational and relational systems and our capacities to flourish within them to her facilitation.