✻
The Leader Within – Sports Focus
This is a sports focused version of The Leader Within designed specifically for coaches, athletes and support staff in the sports industry.  It is facilitated by Dr Alex McKenzie from High Performance Sport NZ who manages the Coach Accelerator Programme that develops New Zealand's World and Olympic level coaches.
"It was one of the best experiences I've been a part of. You leave with a lot more self awareness and I would encourage anyone to do it now! " – Steve Hansen, All Black Coach
✻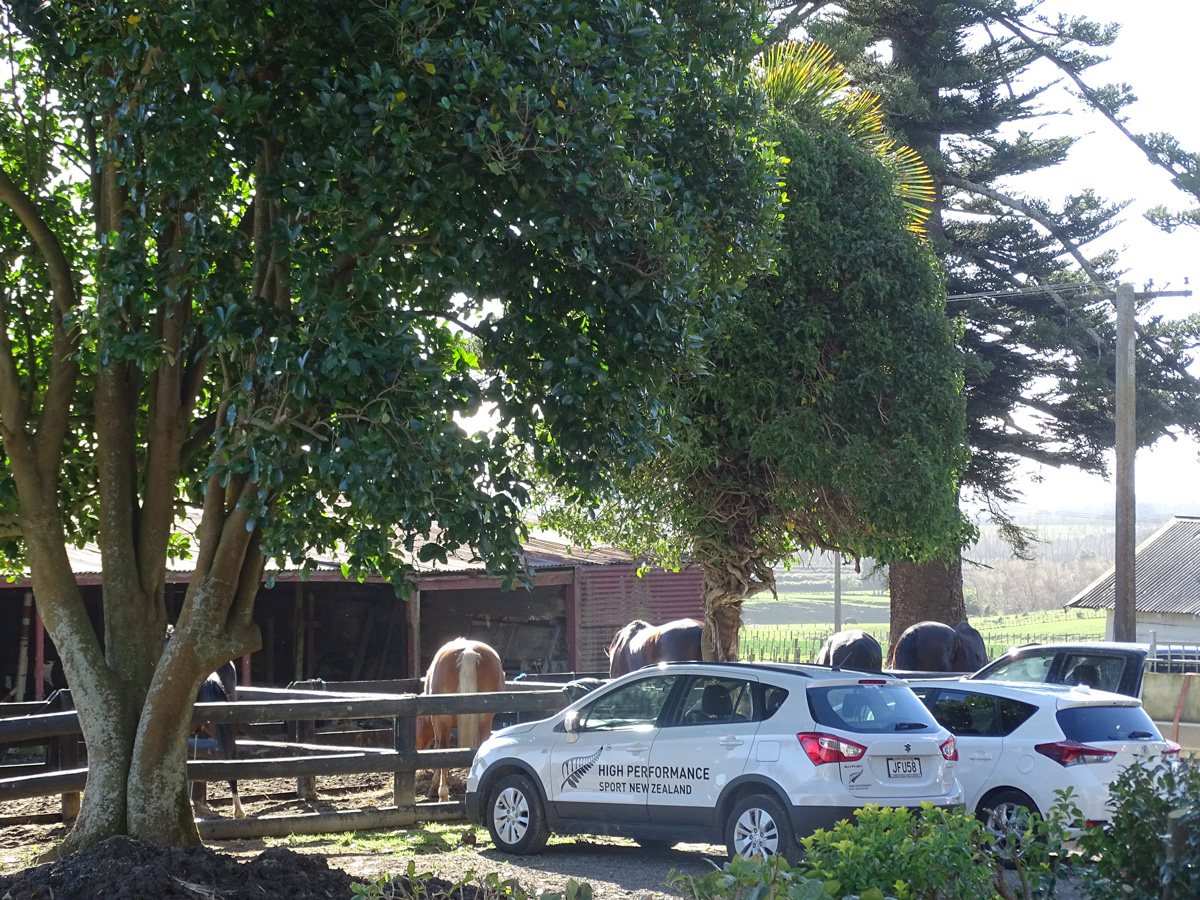 Contact Us
Wellington, New Zealand.
• Andrew Froggatt : Tel: +64 27 271 1548 • Sam Froggatt: Tel: +64 21 901 891
• Email: contact@lead-the-way.co.nz