D

iscover
Our Story
✻
Lead the Way offers what everyone is looking for: 'something different". We run powerful, action focused, learning experiences using horses for communication, relationship & leadership development.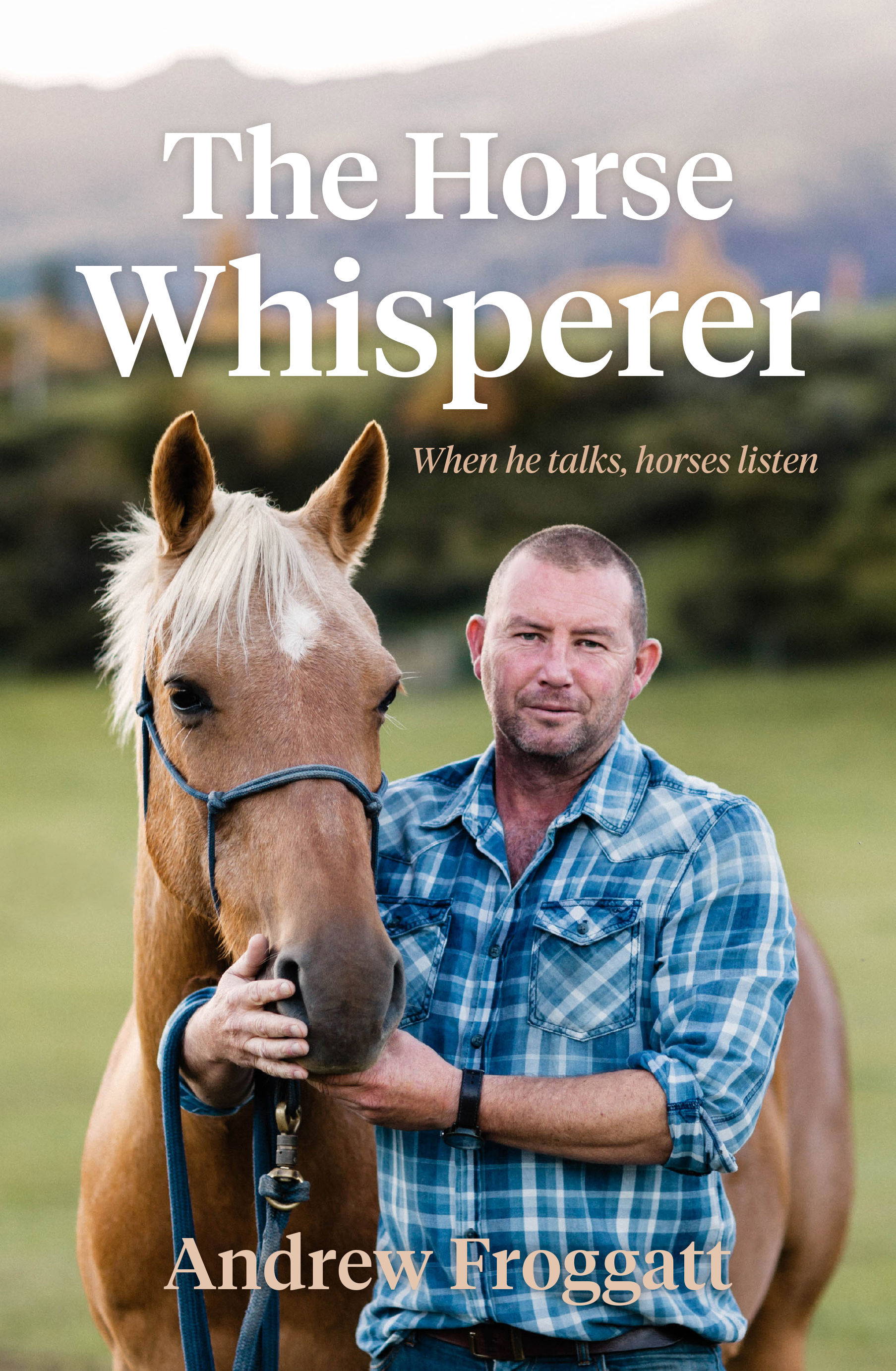 T

he Horse
Whisperer
✻
The remarkable life of 'horse whisperer', Andrew Froggatt, who works with horses written off as 'un-trainable' by others and achieves great success.
Andrew Froggatt has a special skill: he can train the wildest horse. Over the past twenty-five years he has worked with thousands of horses, from ones who have never encountered a human being before to top level show horses and racehorses.