A

ndrew
Froggatt
✻
Andrew's passion for horses started at age 10 where he would spend every available moment on his grandfathers' farm 6 kms away. If his parents were busy or thought the weather too bad to give him a ride out to his beloved horses, he would simply disappear and walk the 12km round trip over the hills to spend time with them.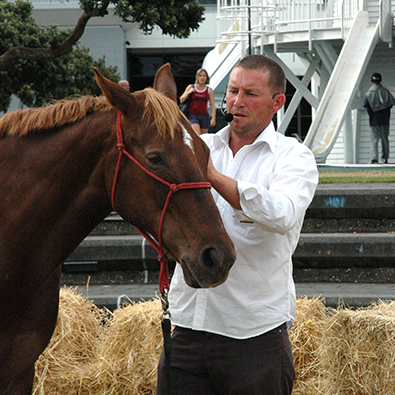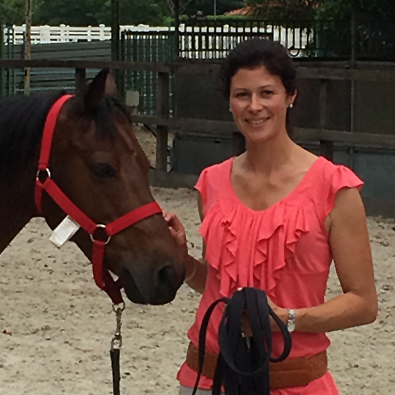 S

am
Froggatt
✻
I've always had two passions in life: People and horses. I love meeting people, learning about them and from them and working for the greater good. I also LOVE horses, Andrew would say more than him!! But I love their grace and beauty, their desire to interact with us and the unspoken bond that is formed when working with them.
D

r Alex
McKenzie
✻
Alex has been involved in high performance sport for over 25 years in numerous capacities.  After graduating from the University of Otago with degrees in Physical Education and Anthropology, Alex went on to complete a master's degree and PhD in Sport Psychologyfrom the University of Victoria in British Columbia, Canada.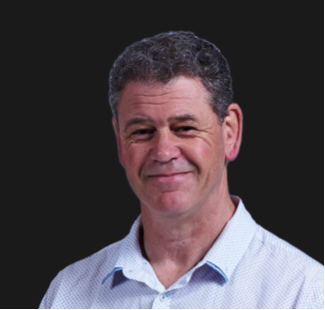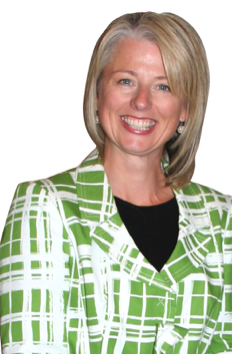 L

inzi
Ebbage-Thomas
✻
Linzi is an Executive Coach and Organisational Development Consultant for a number of local, national and global organisations offering coaching, consultation, facilitation and executive assessment.
Read More
L

eslie
Van Gelder
✻
For more than 30 years, Leslie has been involved in education and development. Holding an interdisciplinary Ph.D. that combines anthropology and experiential education, her work focuses largely on successful strategies for communication, fostering leadership, strategic planning and development, and focusing in on individual and team visioning.