S

am
Glazebrook
✻
Linzi Ebbage-Thomas
MSc. Human Resource Development
Accredited ICF Coach
Accredited GENOS Emotional Intelligence Practitioner
Linzi is an Executive Coach and Organisational Development Consultant for a number of local, national and global organisations offering coaching, consultation, facilitation and executive assessment.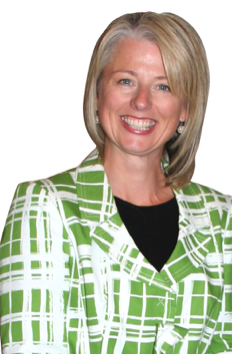 Linzi initially studied business before completing a MSc. in Human Resources Development (her thesis focussed on coaching and mentoring relationships) from the Nottingham Business School in the UK and she is an accredited Coach for the International Coaching Federation. She has worked in Human Resources leadership roles for the British Army, a National UK Recruitment Company, a Global Investment Bank and a US retail brand roll-out in the UK.
Linzi has worked in organisations such as: King Salmon facilitating workshops on the performance management system; the New Zealand Fire Service delivering psychometric profiling and wellness workshops; Solid Energy facilitating wellness workshops for West Coast mines; Holcim delivering Performance management workshops for all staff and leaders; Airways for Executive Coaching; the University of Canterbury for Executive Coaching; MainPower, for a Succession Planning Project for the Senior Management team; the selection of Elite Coaches for the High Performance Sport New Zealand; Executive Coaching and the development of individual development plans for leaders at Christchurch City Council; the delivery of a strategic leadership development programme at Kelly Recruitment Services; presenting on the Inspirational Leadership Development Programme for ECan; Executive Coaching for senior leaders at Landcare Research; the assessment of potential in the Executive and Senior Management Team at the Canterbury District Health Board; and Executive Coaching at PGGW.
During the last sixteen years she has successfully created and operated her own hospitality businesses, consulted for Sheffield Ltd and the Mental Health Foundation and now operates her own Coaching and Consulting business across New Zealand. She continues to apply her commercial acumen as an investor in a start-up business that now reaches a global market, always applying what she teaches in her own business. Through her experience, Linzi brings sound advice on how to make a difference to an individual, team and organisation, delivering in a fresh and pragmatic style to individuals and groups. She has also been known to be a vaulting instructor – teaching gymnastics on horseback to kids (but don't ask her to demonstrate it any more!).